We've rustled up a Memorial Day Sale for you!
We're excited to invite you to our Memorial Day Sale. It's the perfect chance to refresh your home for the summer ahead with our fine rustic bedding and home goods, all at a hearty 15% off for orders over $250.

Apply the code MEMORIAL15 at checkout to enjoy 15% off all orders over $250.

Original Designs
Original
Designs

Quality Materials
Quality
Materials

Honest Prices
Honest
Prices

Free Shipping on Orders $250+
Free Shipping
on Orders $250+
JOIN US @PASEOROAD
Over 10,000 Happy Customers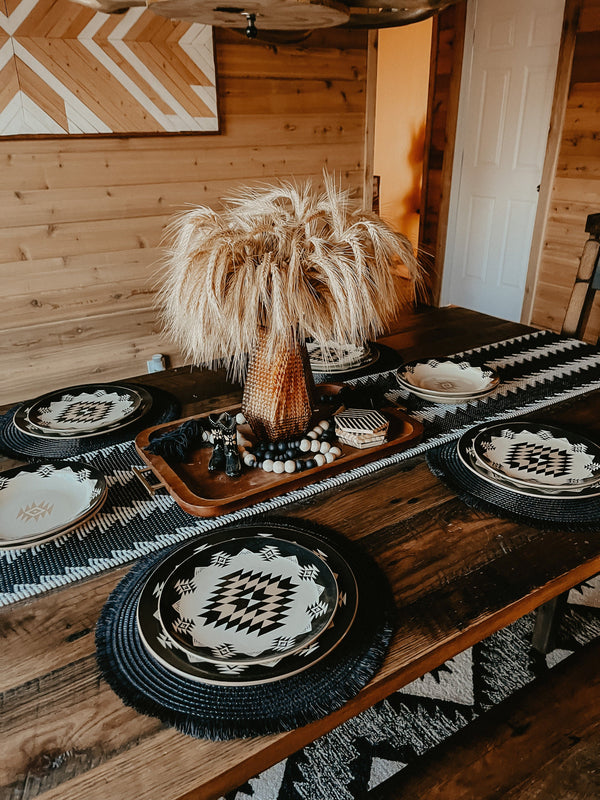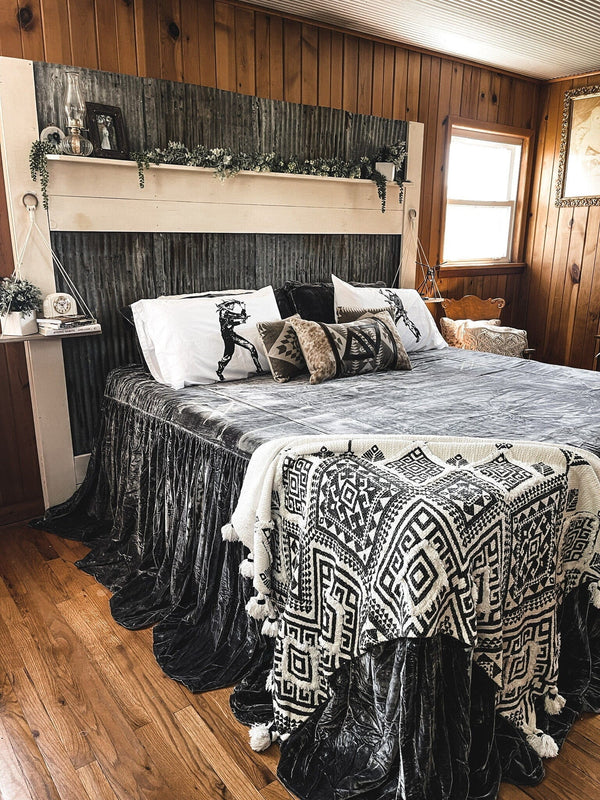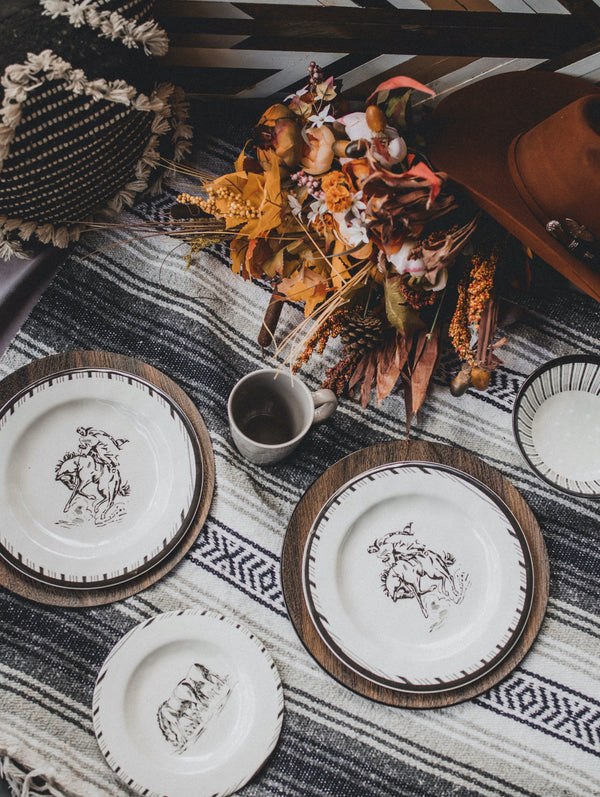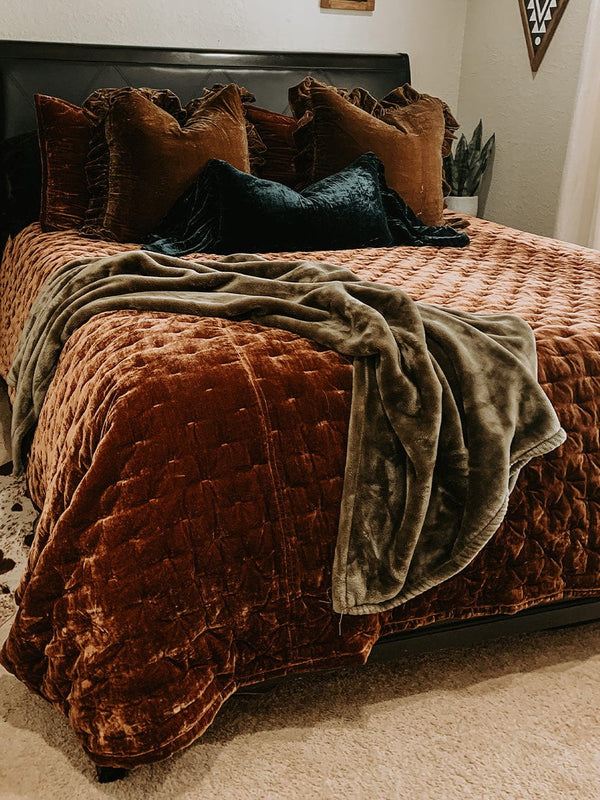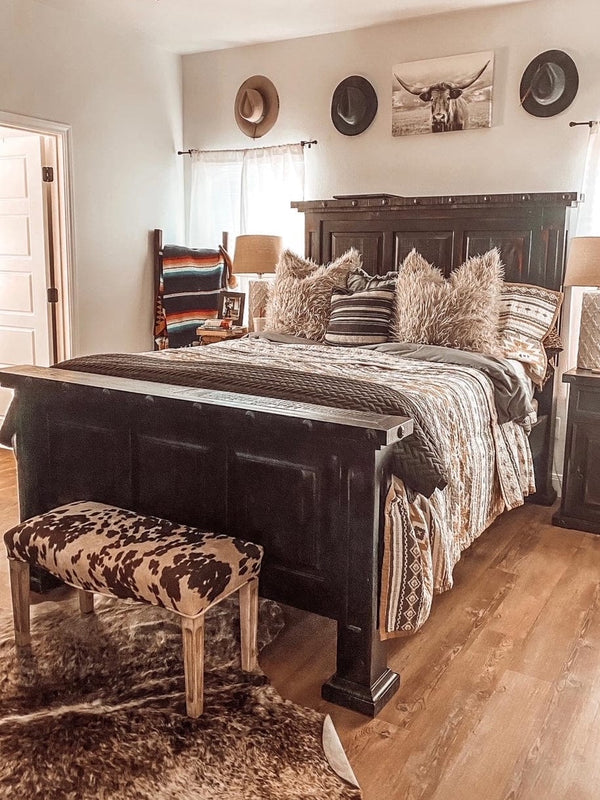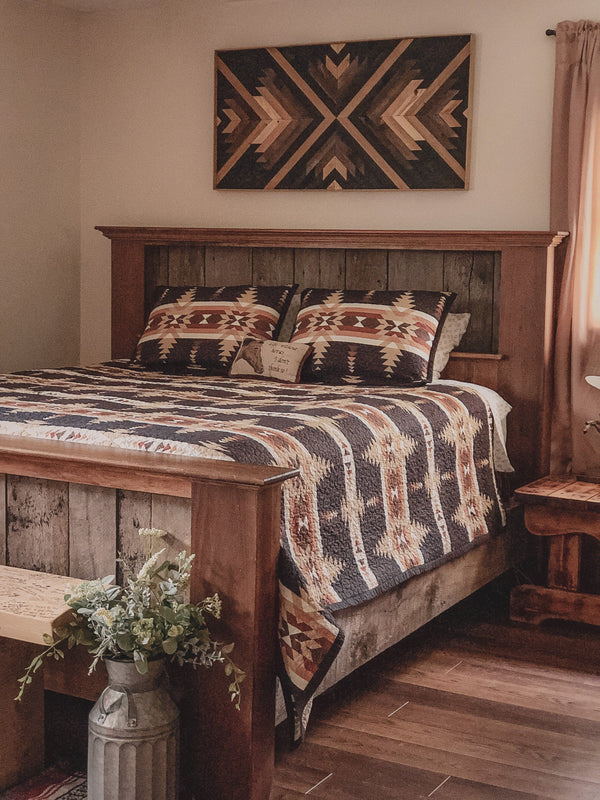 15% OFF ORDERS >$250 + FREE SHIPPING
Over 2,000 5-Star Reviews