HiEnd Accents Luxury Bedding & Home Decor Western Collections
---
THE HIEND ACCENTS DIFFERENCE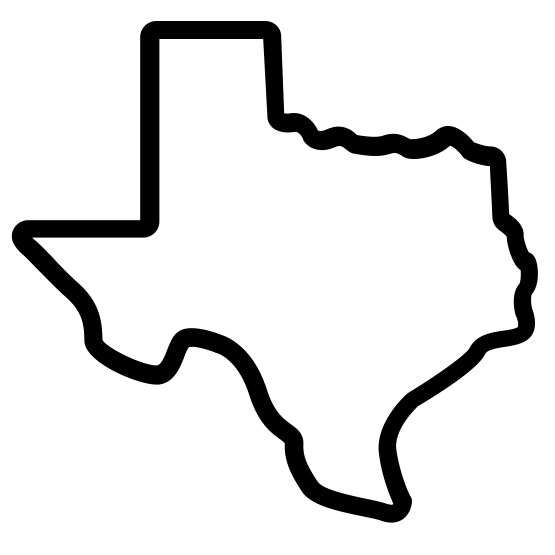 Our team creates original designs in Dallas, TX...
... sources high-quality fabrics from the best textile mills...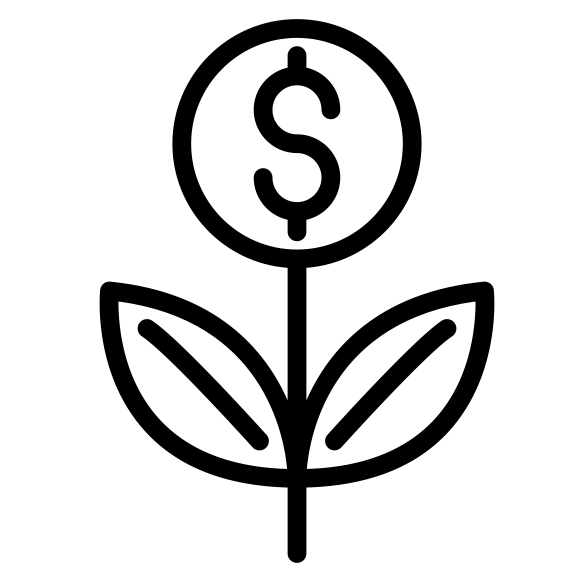 ... and works relentlessly to deliver them at a price you'll love!
---
SHOP SOME OF OUR BEST SELLERS
---
AMY'S WESTERN HOLIDAY PICKS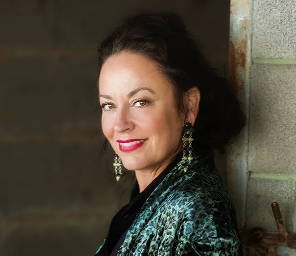 Whether you're dreading the onset of winter or giddily awaiting your first glass of mulled wine, there's no better time than November to get your holiday shopping done.
Below, our western designer Amy has selected a few of her favorite pieces for the season — and her reasons why.
Our Clearwater Pines dinnerware set makes me want to break out the Christmas decorations and head to my mountain home (OK, my friend's mountain home). The beautiful wooded pine scene with the artisan pottery-inspired background has a rich mountain feel and charm to them. I don't use the word timeless loosely, but I'll make an exception for these.
When designing this quilt I wanted it to embody the Southwest feel - yet still have some of the new modern vibes that I love. That's why I combined the grey and the clean lines of the Aztec pattern. Best of all, the Desert Sage quilt can go from causal to classic in a heartbeat by simply adding any of our leather pillows!
I fell so head over heels with the patterns and versatile color story of the Desert Sage quilt that I decided to spread the love to the kitchen as well! You can mix and match these canisters and they'll be right at home, whether that home is a ranch, southwestern hacienda or simply a modern farmhouse style.
Oh, does this quilt have so much spirit and good vibes. As I was putting this design together, I just couldn't stay away from the deep saturated colors of the ruby red and ocean-inspired teals and light blues. I rounded it off with earth-inspired khaki and a hint of deep grey. I want to take this quilt with me somewhere with wide open spaces, fresh air and bright stars.
Our Antler Decor is the easiest way to instantly add some organic rustic flair to your home. From knobs to picture frames, these authentic decor pieces are perfect for showcasing a passion for the great outdoors. Plus, they make great stocking stuffers! My favorite might just be the wine rack... but don't tell anybody I said that!
While all of our leather pillows are popular, our woven suede pillow is an absolute work of art. The workmanship of the intricate basket weave sets it apart from everything else I've seen. Best of all, this pillow is the gift that keeps on giving, because as we all know in the Western world, leather only gets better with age. This pillow is no exception.
"This is the most beautiful quilt I've ever owned. Every time I walk into my bedroom and see the quilt on the bottom of my bed I think how beautiful it is."
"This is one of the highest quality bedding I've bought. My bedroom has never looked better. Thank you HiEnd Accents for being there. I will shop with you again!"
"I was looking for a unique design for our bedroom and until I found HiEnd Accents, all I saw was different pastel sheet sets. I'm so glad my friend told me about you! I've had my Stonewashed Quilt for a year now and it still looks like new."
---
We opened our doors 16 years ago by creating original designs that celebrate the true Western lifestyle. Our first product, Luxury Star, was an overnight hit, spawning countless copycats in our wake. Although we've released countless more designs since then, two things about our Western bedding sets have never changed: we design all of our Western products here in the heart of Texas and do everything we can to honor the authentic Western spirit. Our Western comforters, comforter sets, duvet covers, duvet sets, bedskirts, pillow shams and euro shams all bring the cowboy and cowgirl lifestyle into your bedroom, helping you build your dream life on the ranch.